THE DROPS is a Paris based band founded in 2008 by Christophe Panzani and Federico Casagrande.
They released 4 albums.
They have toured extensively in Europe and Asia.
Sax player and composer very active on the Parisian scene, he started been noticed ten years ago in the Big Bang of Carla Bley, with whom he played on all major Eu- ropean jazz festivals beside Steve Swallow, Billy Drum- mond, Andy Sheppard... Christophe continues to work actively on the u.s. scene with the band Thiefs that he founded with n.y. bass player Keith Witty.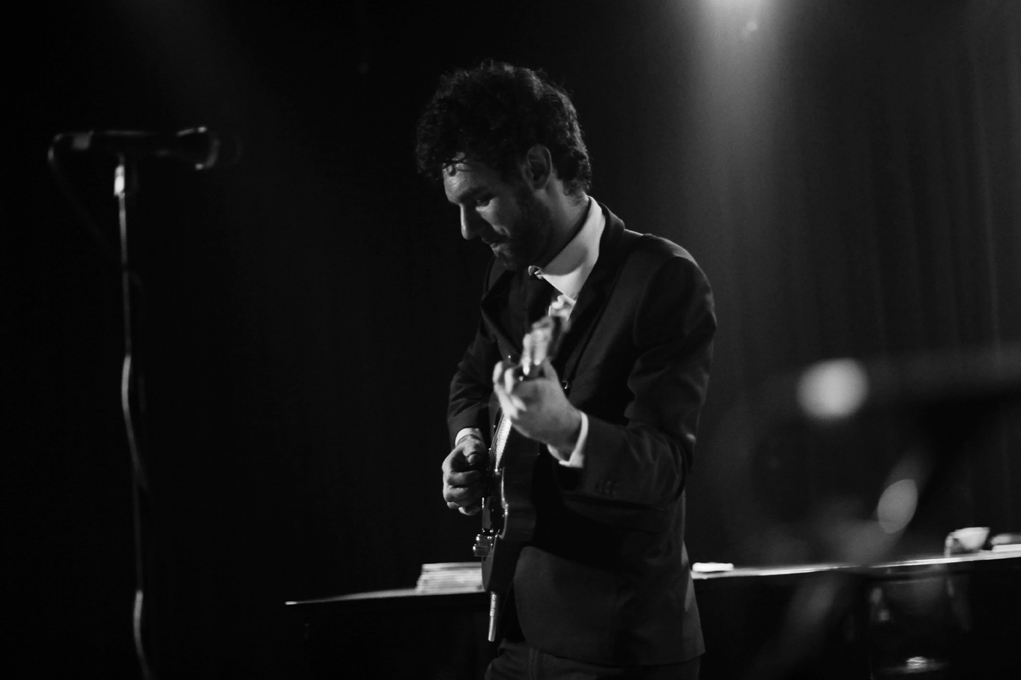 He has released 12 albums as leader or co-leader, most of which produced by major jazz Italian label CamJazz. After winning the first prize in 2007 at Gibson Montreux Jazz Festival Competition, he has been performing very actively in more then 20 countries all over the world.
Gautier is one of the best drummers of the new French generation. Born in Perpignan he has been living in Paris since 2007. He has already played with some of the finest musicians on the international jazz scene and performed worldwide.